The project

began with a series of workshops in Clean Break's studios, where the graduates

worked

 

in collaboration with  Zawe Ashton and Lucy Richardson, with Imogen Ashby as project manager. 
From this process Zawe Ashton created

Heart Speak, 

the final performance piece. Rehearsals for

Heart Speak

 took place in the surreal installation sets for

it felt empty's 

promenade production at the

Arcola Theatre.

 Minimal camera movement and 2 halogen lamps created the visual atmosphere of the shots, to accommodate the restrictions of filming in a cramped theatre set with only 2 electrical sockets.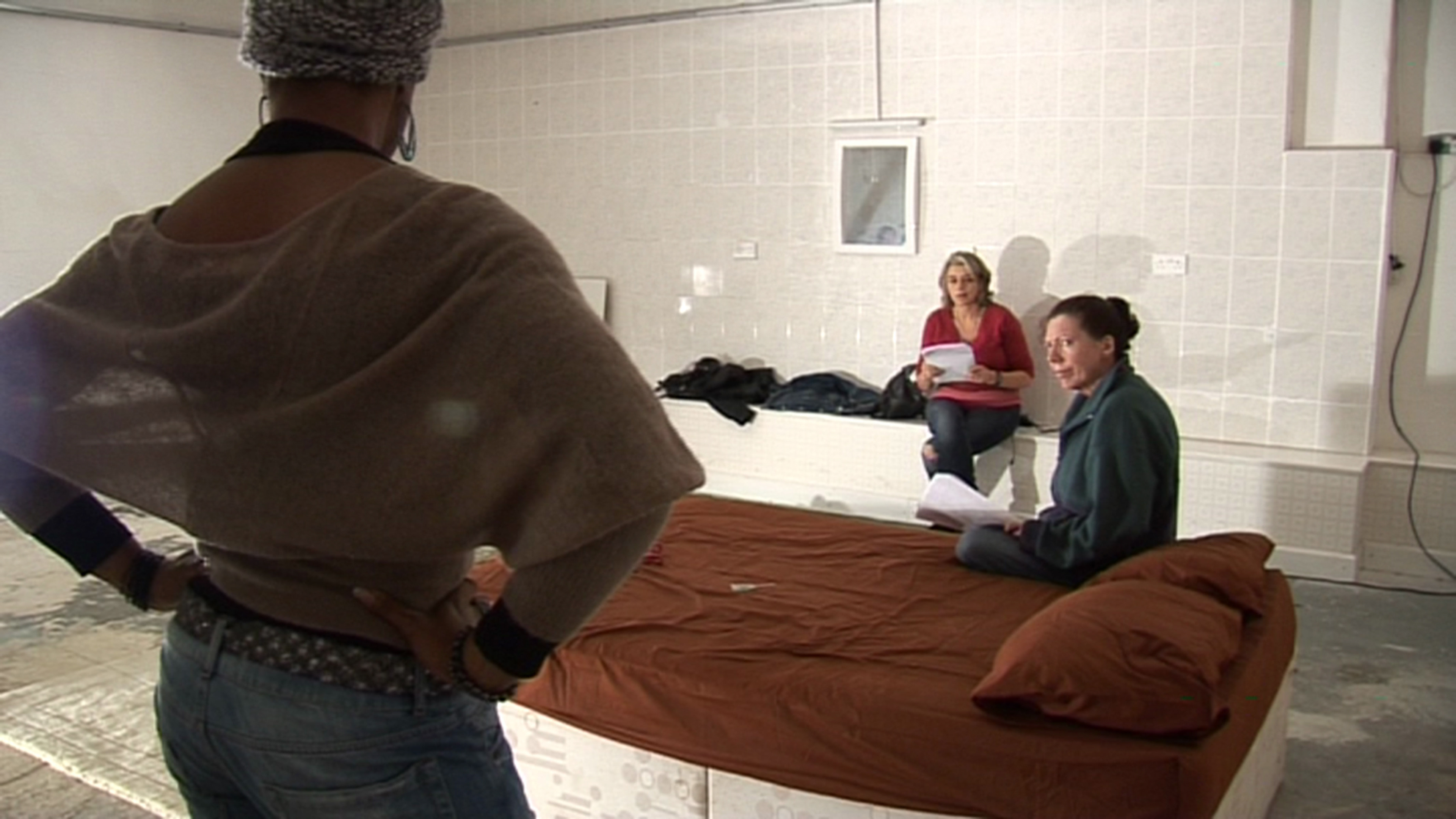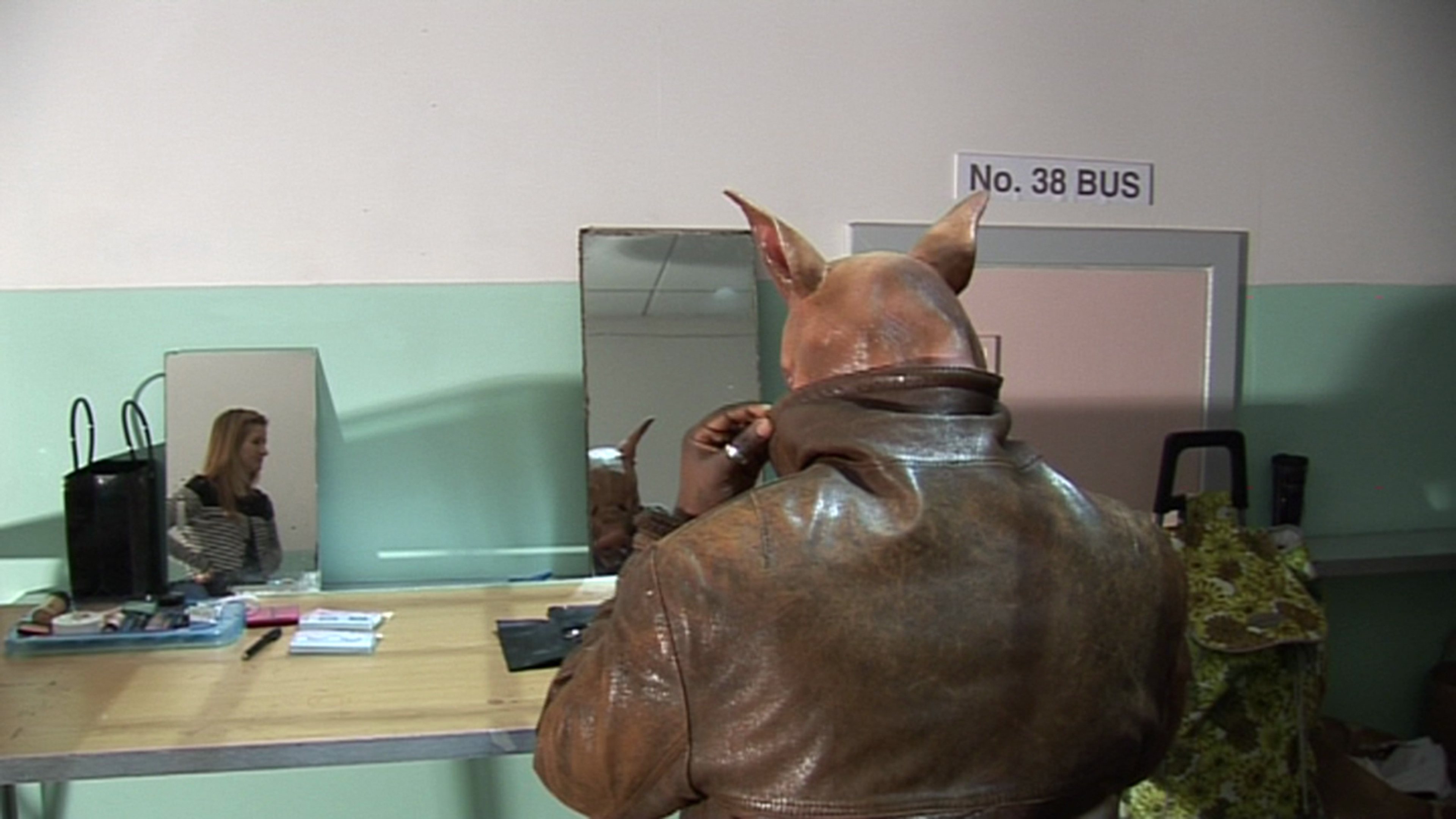 Heart Speak

was performed as a curtain raiser to the main production at

Arcola Theatre, 

on 30 and 31 October 2009.
SPEAKING FROM THE HEART

was p

resented by Clean Break as part of the 2011 Kilburn International Film Festival at the Tricycle Cinema.
Colour / DVcam
Runtime: 28 mins
Director & editor: Nicola Lane
Camera operators: Marga Doek & Holly Triggs
Sound mix: Louis Morand
All images screengrabs from

SPEAKING FROM THE HEART