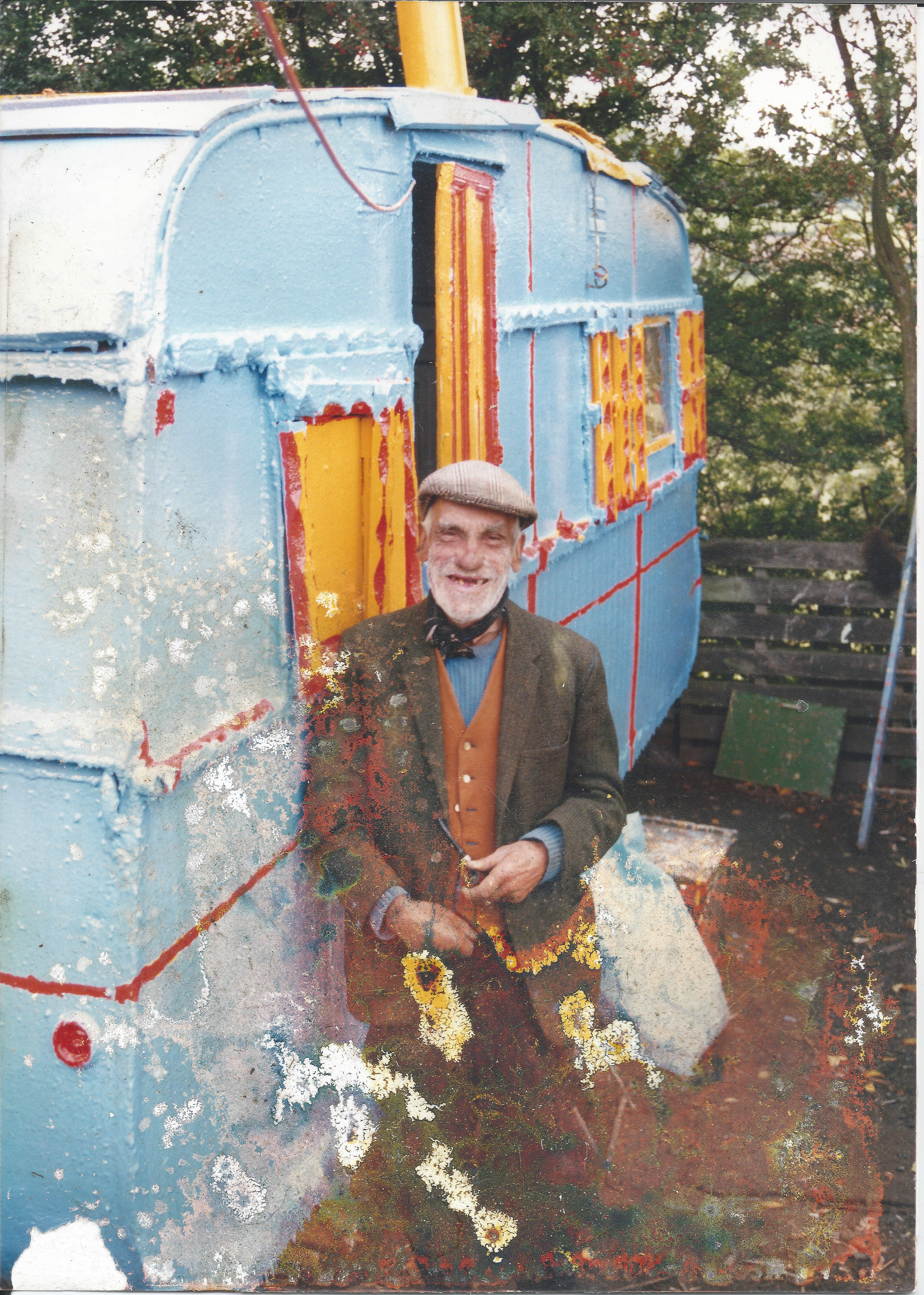 In the 1950s Bill Lock and his family had settled in Clun, Shropshire, living and working within the farming community. Throughout 2014, Nicola visited Clun and neighboring villages with a small film crew, searching for the traces of Bill and his vanished world that remain in landscapes, people's memories and personal archives.
Memories of Bill are still strong and many people have kept photos of him; but as 92 year old Clunton farmer Harry Collins says in the film, memories of this farming community's way of life will be 'all gone' after his generation has passed. 
When Bill died in 2000, his nephew Harold Lock asked the funeral cortege to stop in the middle of Clun Bridge, to hold up the traffic for one last time, as Bill used to do - he would walk in the middle of the road literally deaf to angry hootings from the cars and lorries that now stream through Clun in ever increasing numbers. Someone in Clun's White Horse Inn said: "After Bill died, lorries started to crash into our bridge..."
The film ends with a procession through Clun to St George's church, commemorating the anniversary of Bill's funeral 14 years ago. Bill's niece and great niece laid flowers on his grave and in the Sun Inn afterwards, under a photograph of Bill that has pride of place in the Public Bar, participants, family and film crew gathered to toast his memory: a 'character' who represents a community's disappearing world.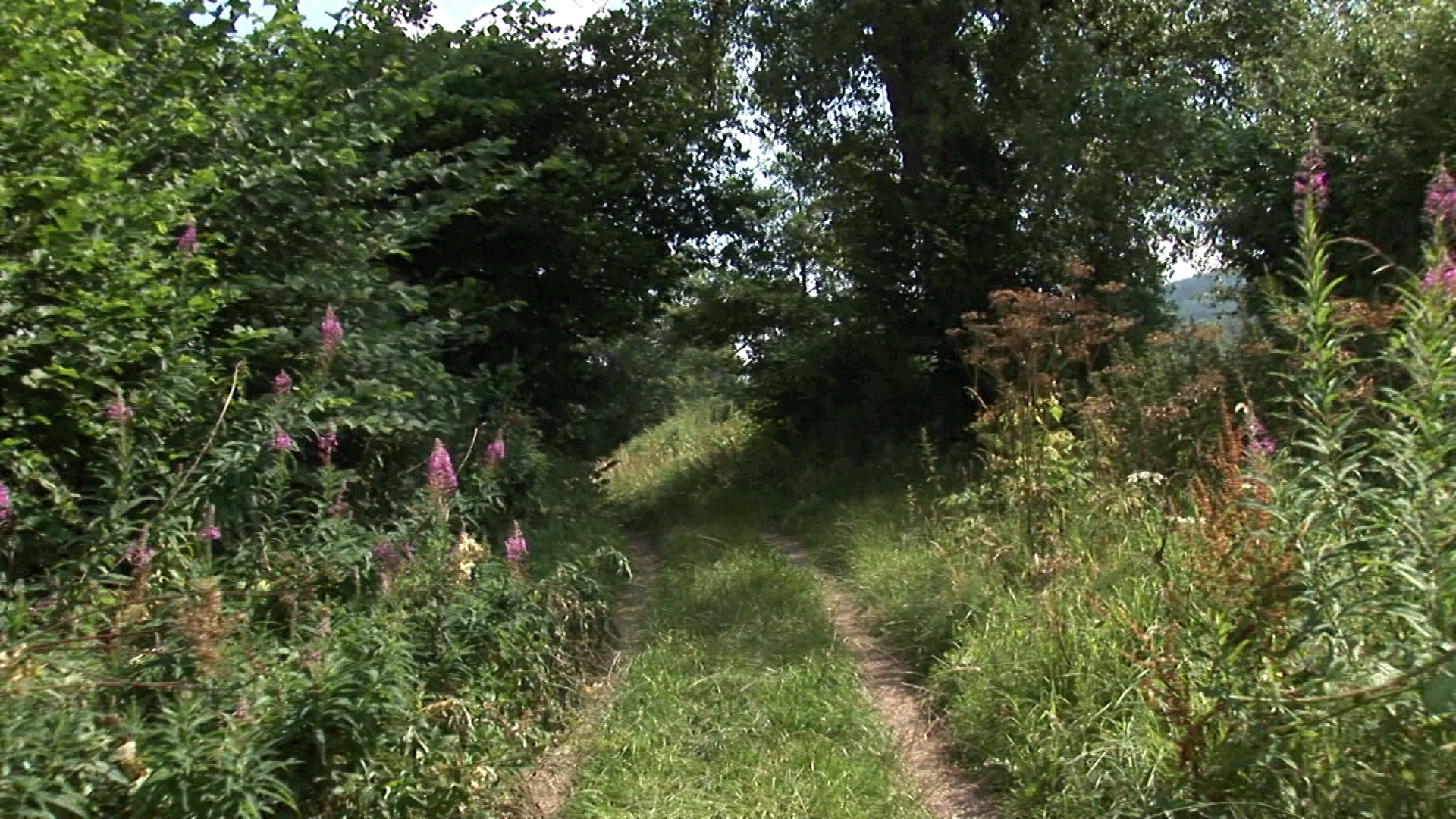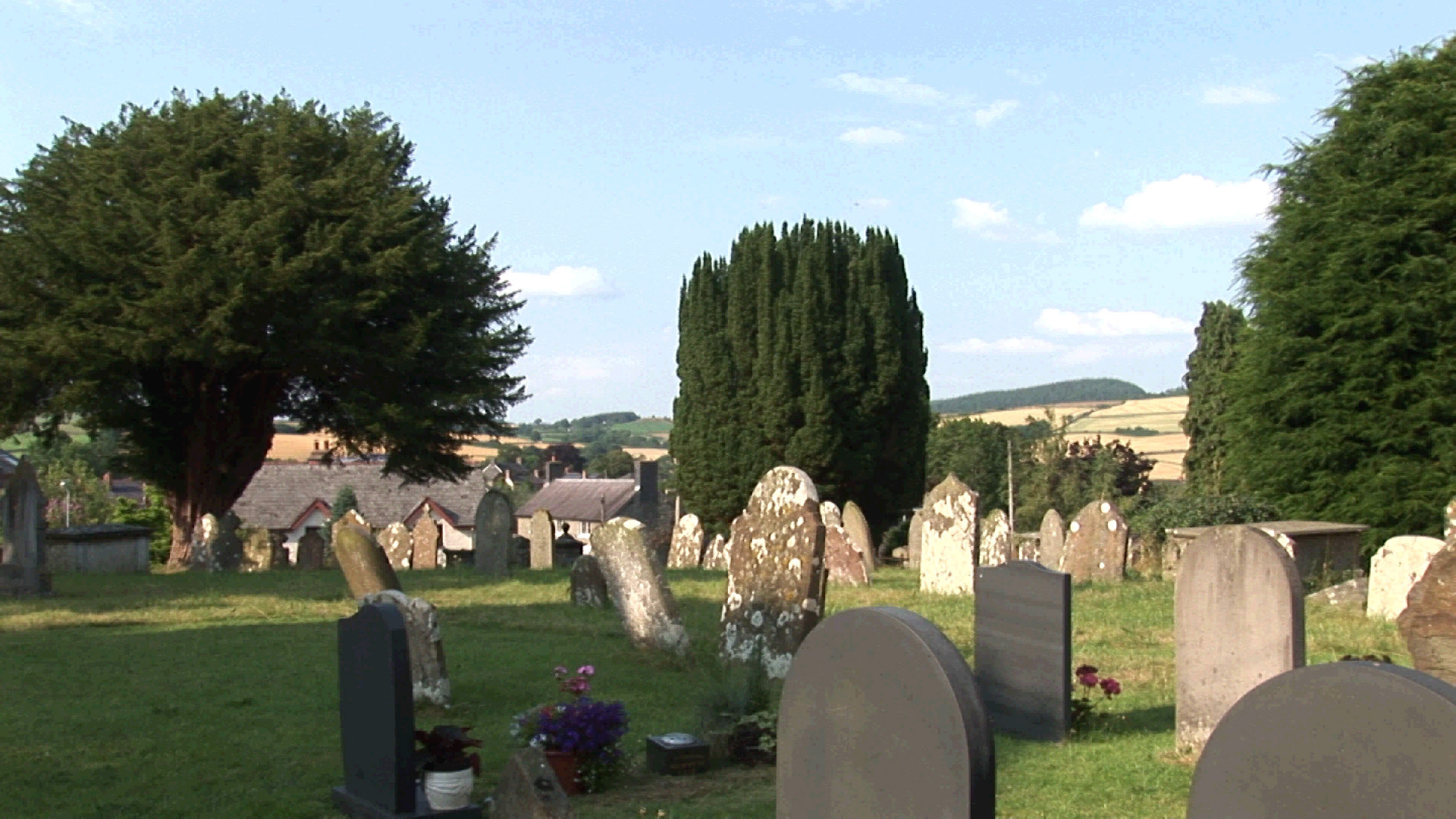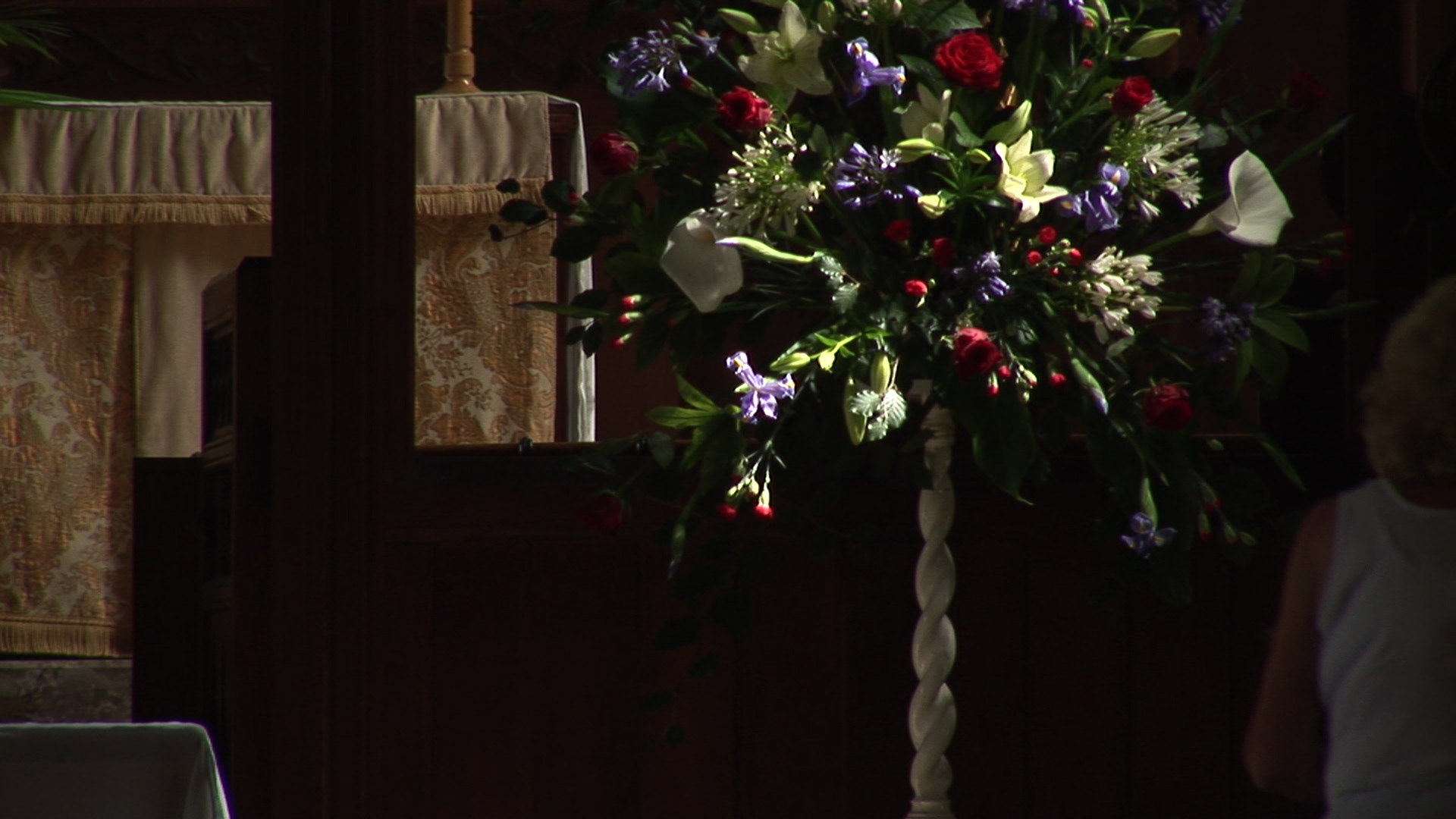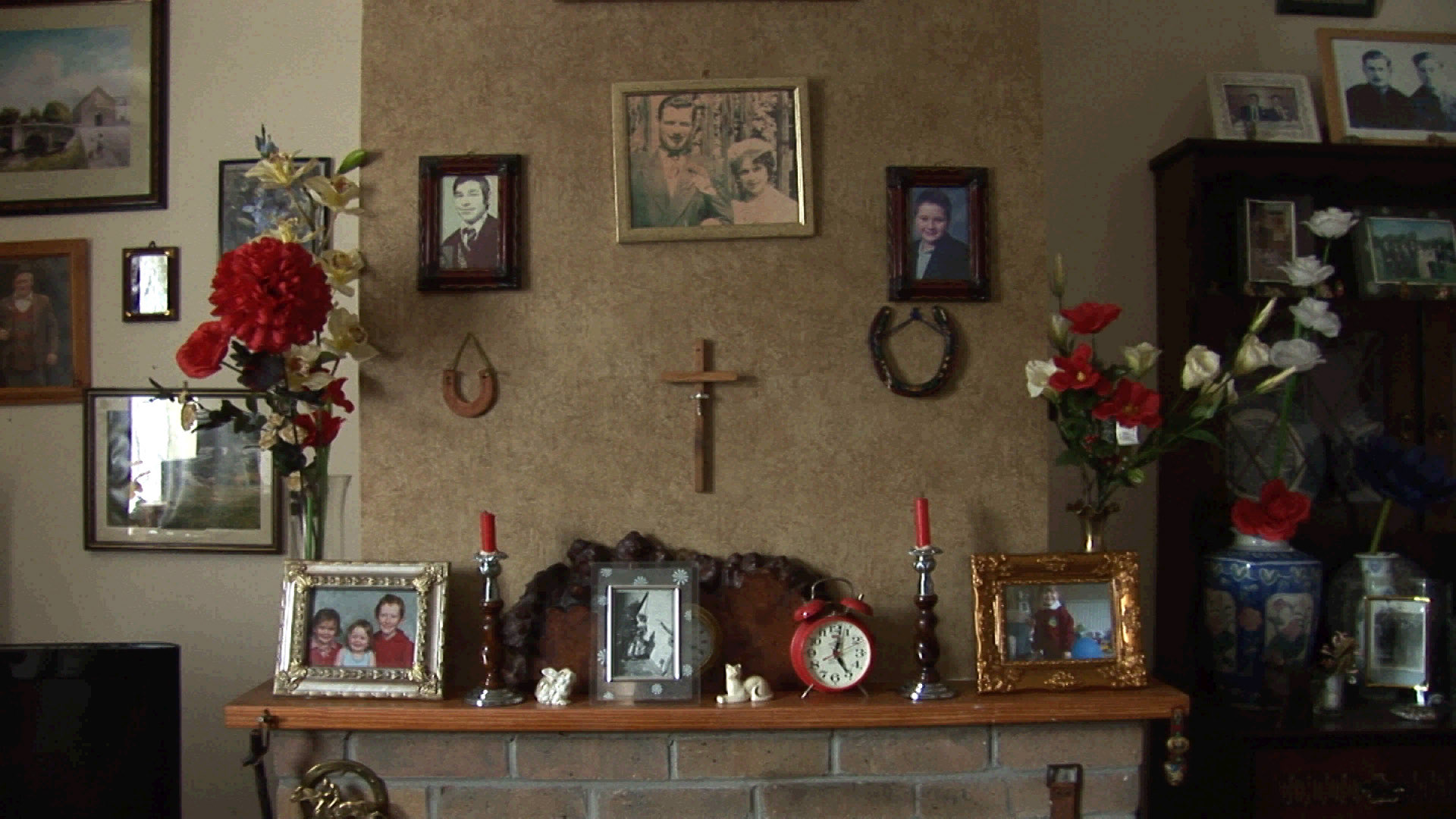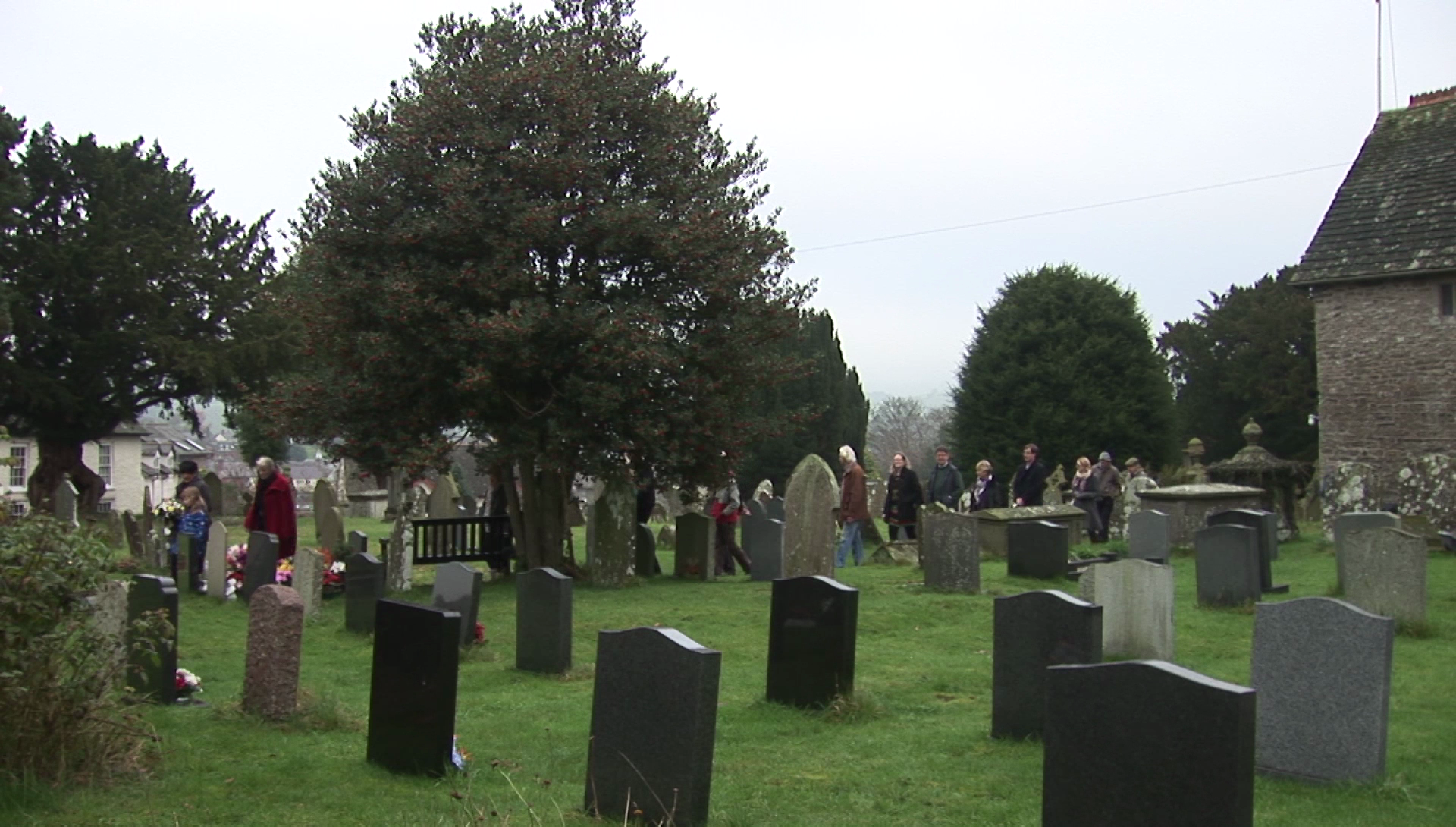 Pictured below is a selection from the photographs of Bill discovered during filming, with the kind permission of the people who generously shared their memories: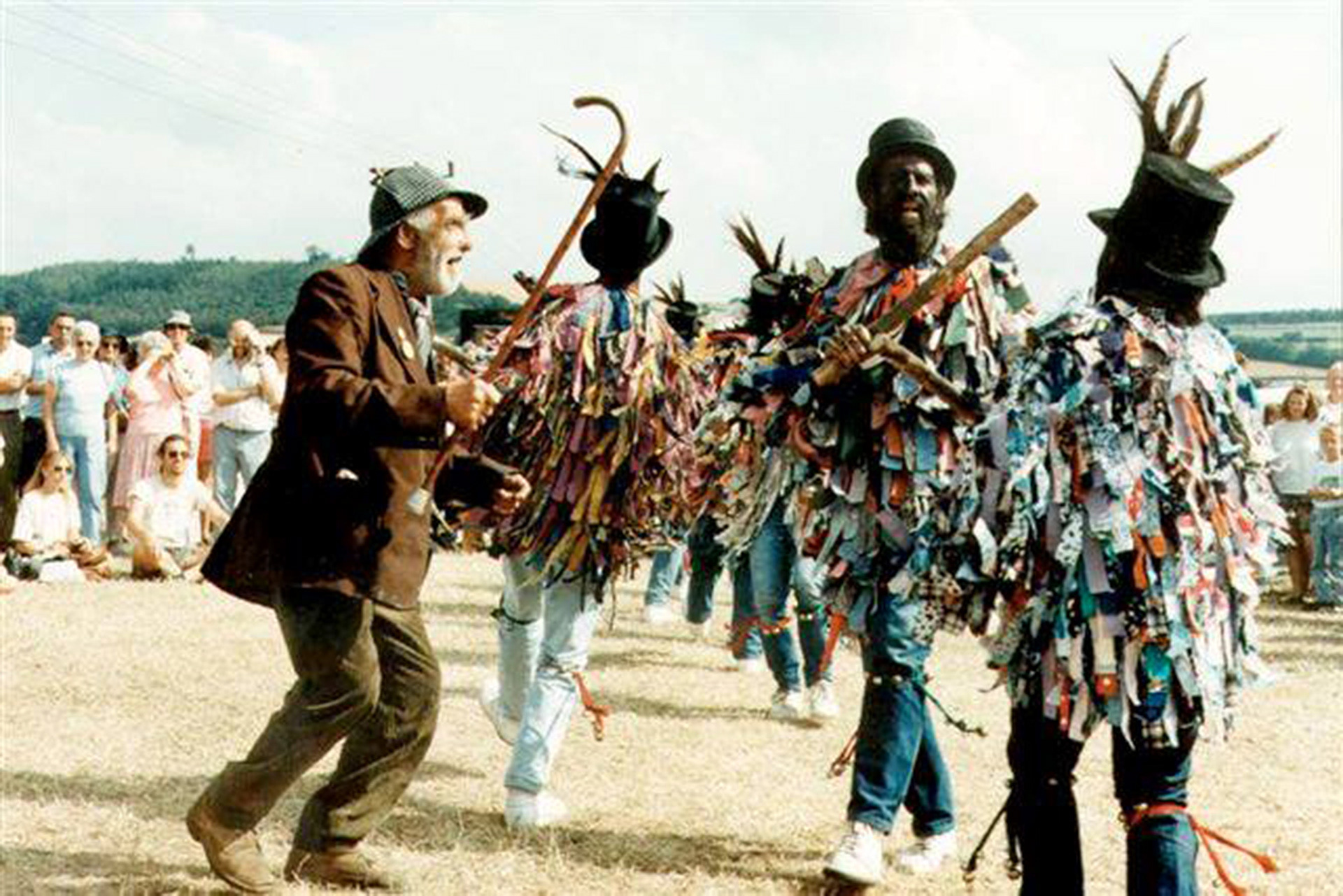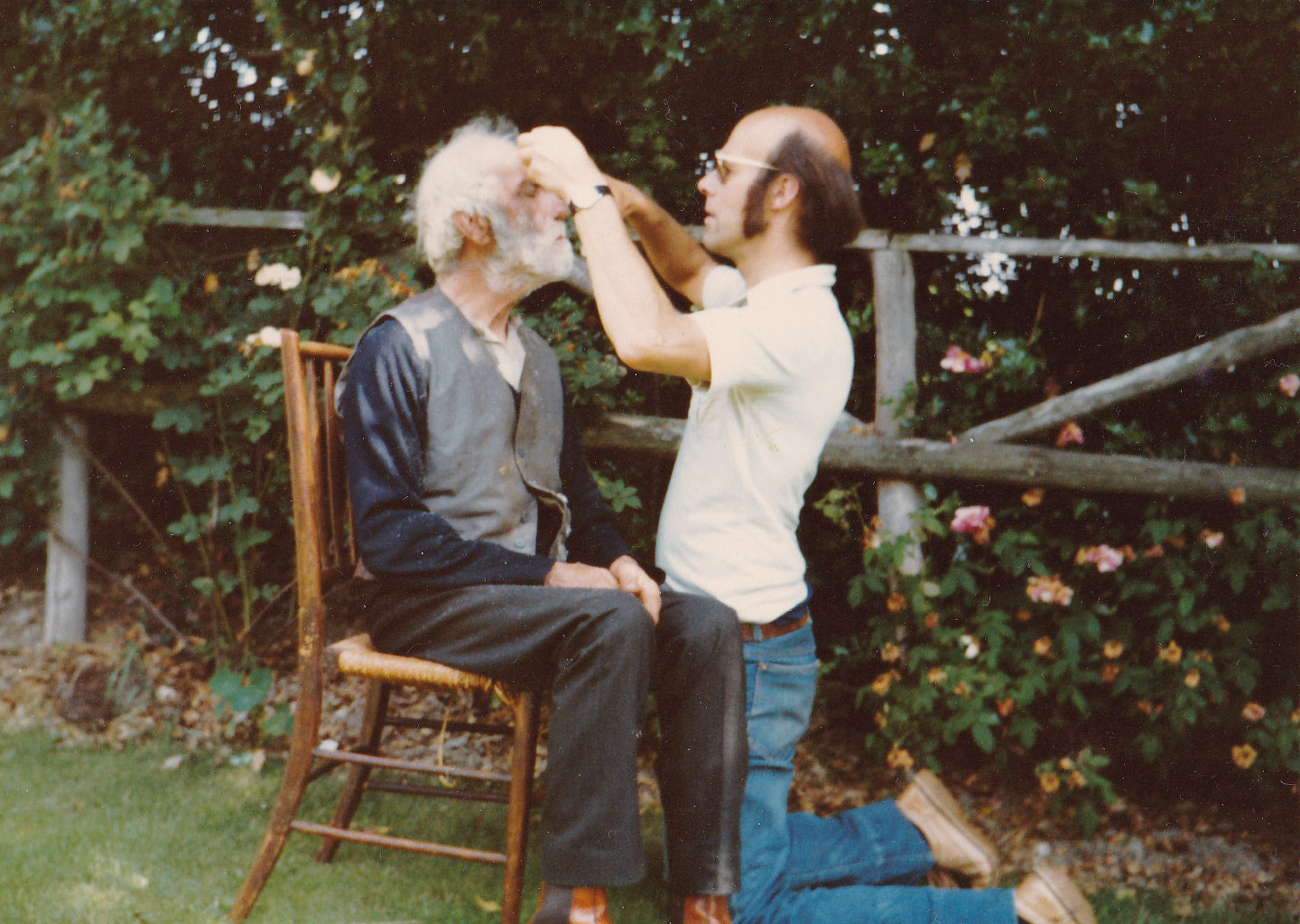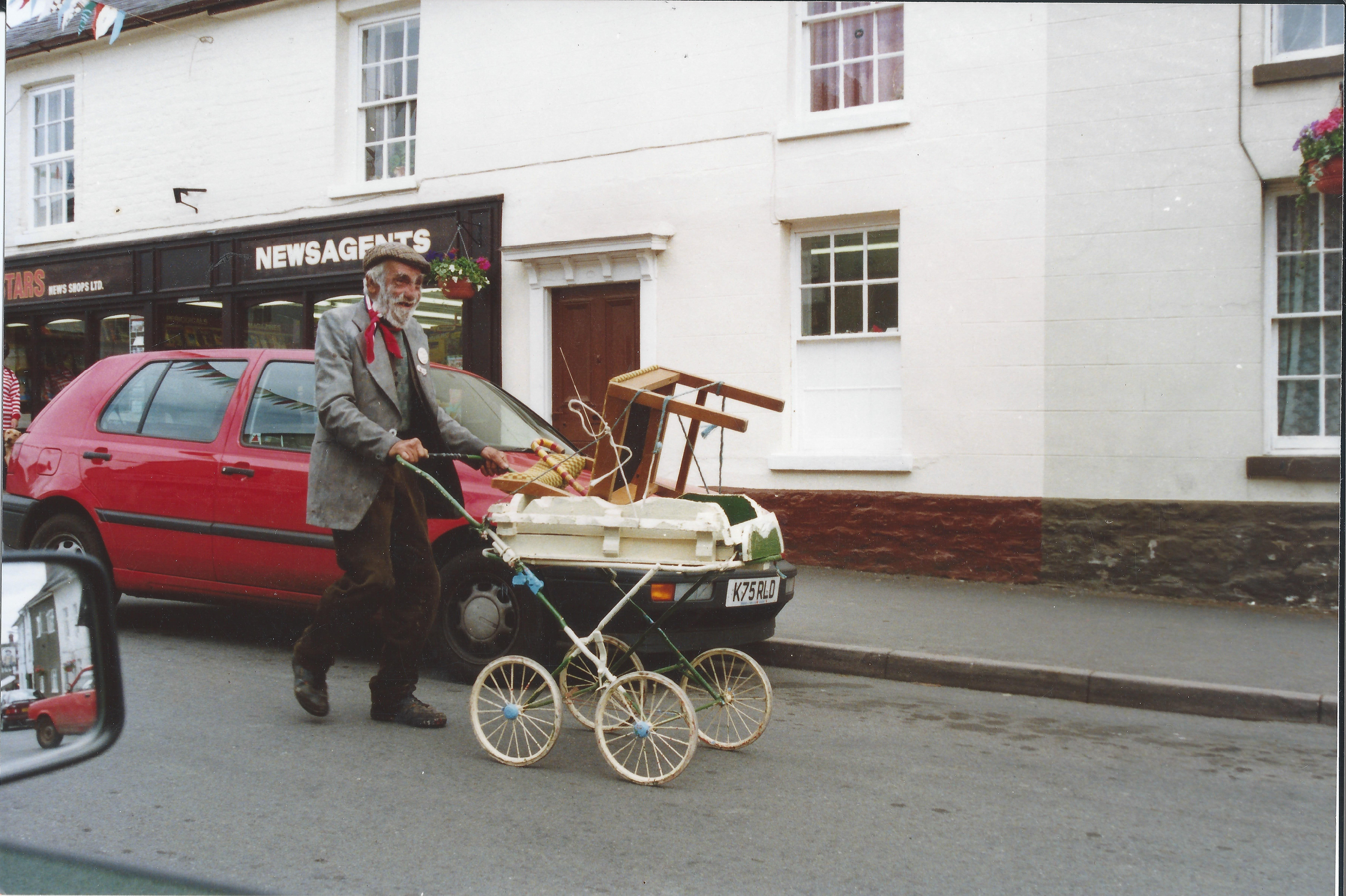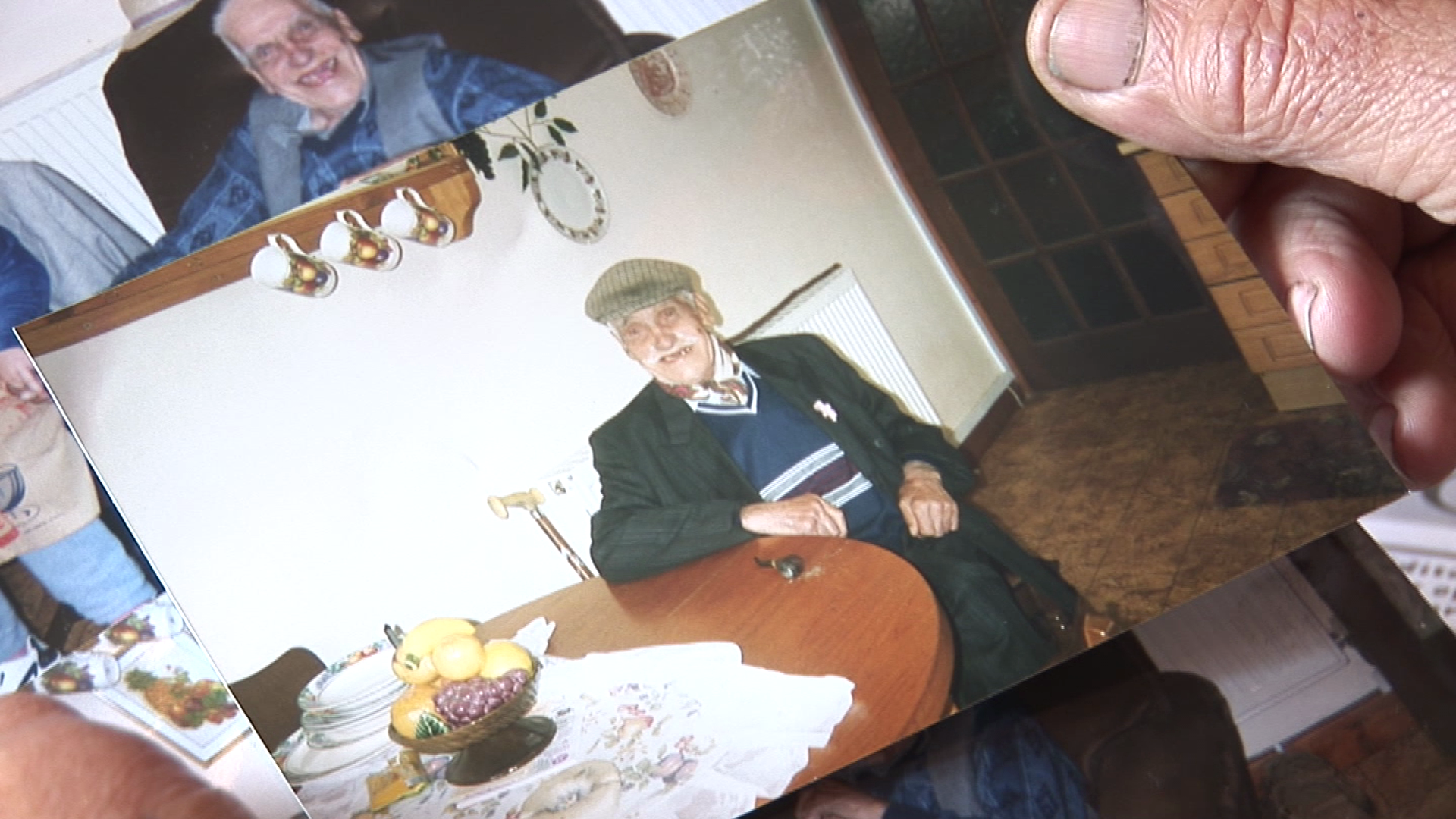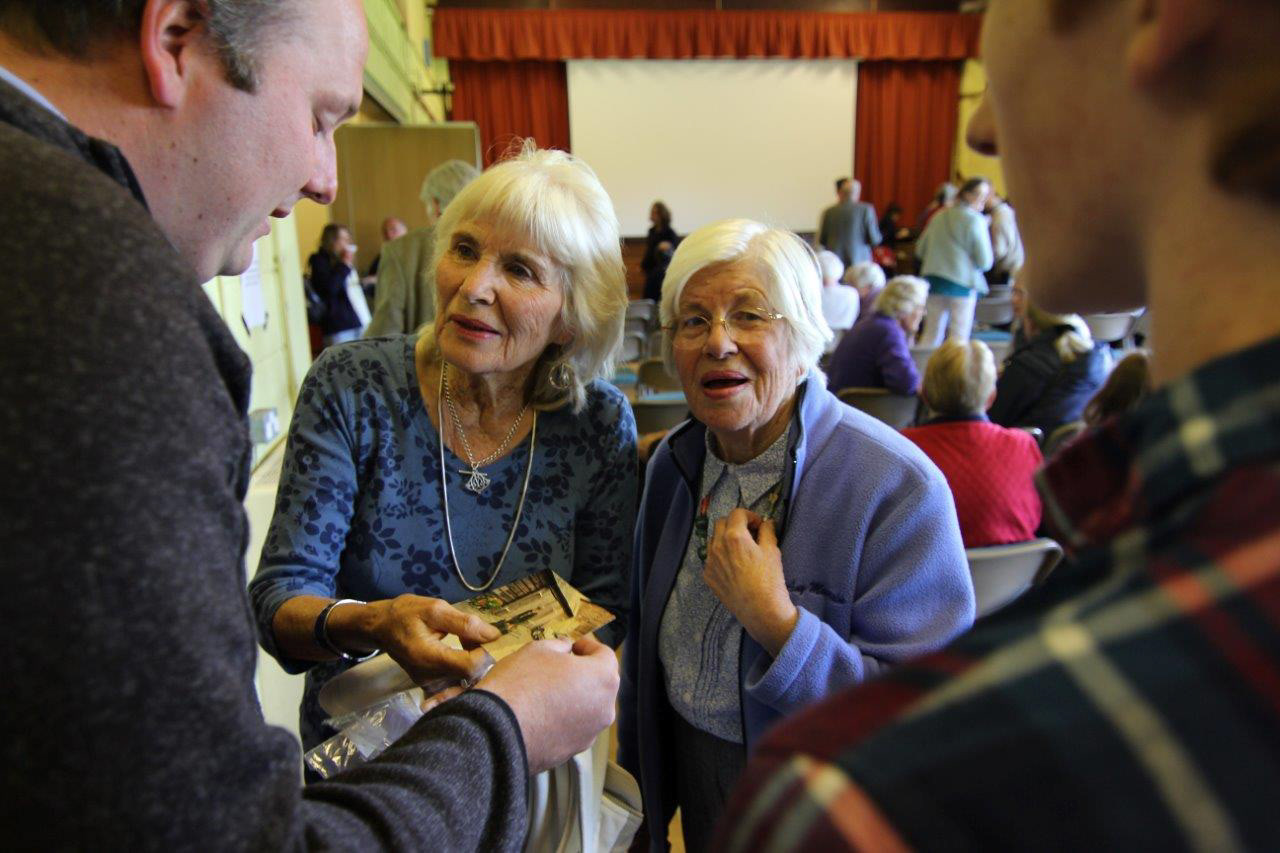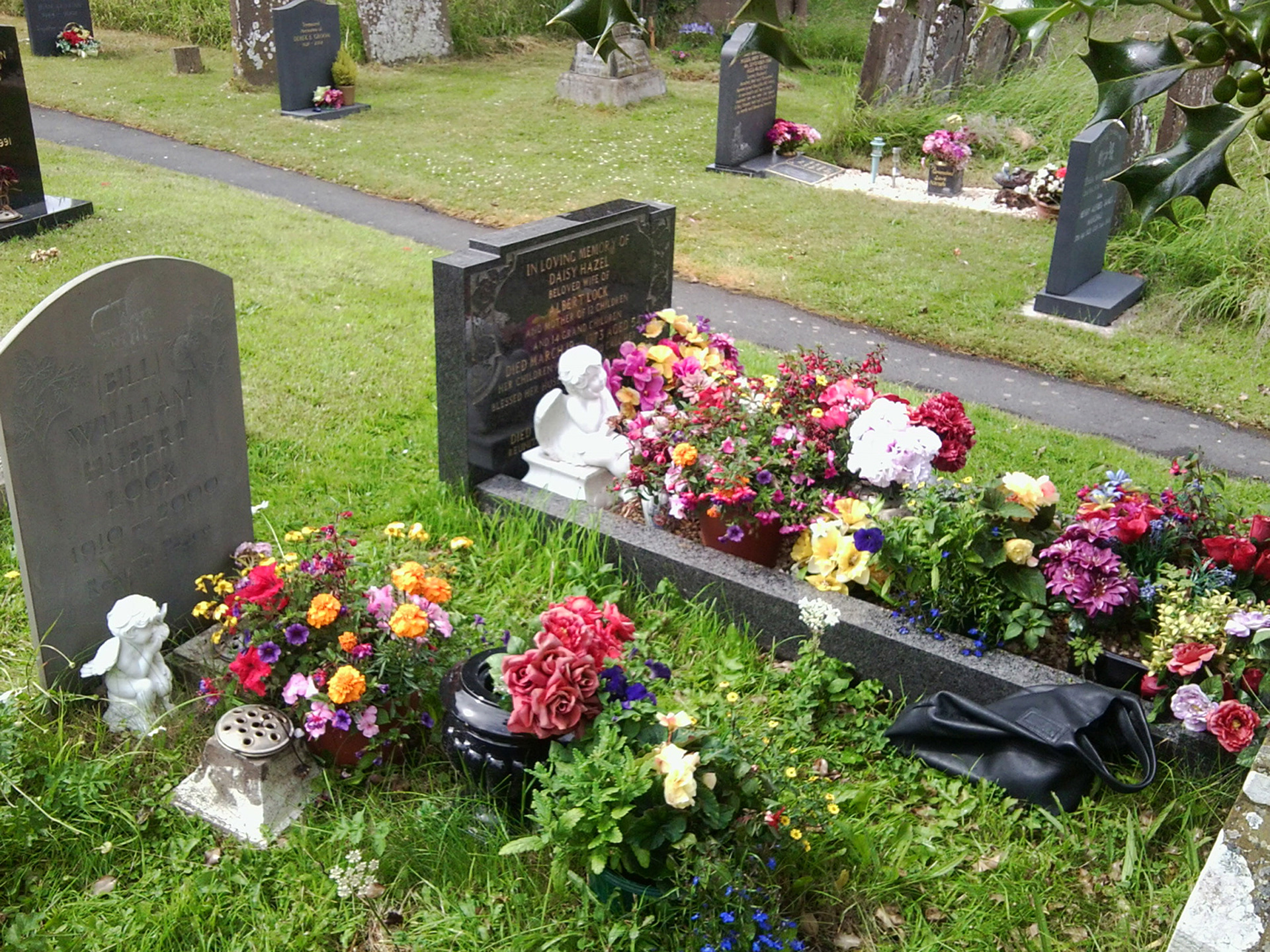 In Conversation With the Past:
Colour / DV Cam
Runtime: 35 mins.
Director & editor: Nicola Lane
Cinematography: Ben Hecking
Sound recording, music & sound design: Louis Morand
2nd Unit camera: Jonathan Tritton